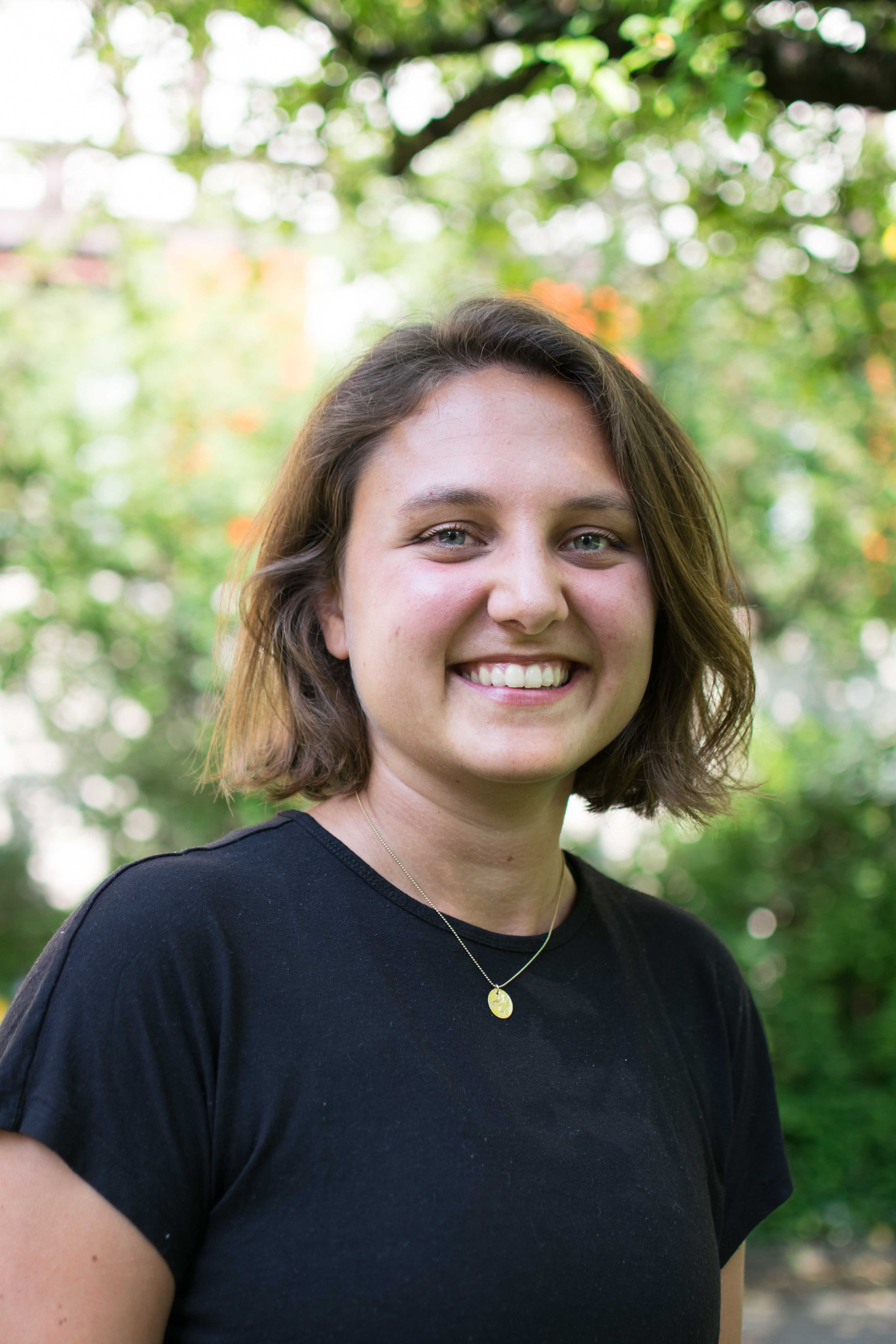 When I was little, I wanted to travel. Meet People, explore landscapes,  discover the world. Now I'm really on the road. I'm Luisa and I'm passionate about foreign journalism. 
I have been working as a freelance journalist since 2017, mainly abroad with a focus on human rights and culture. In these areas, I also support the project work of emerging networks and engaged organisations that are innovative, open and creative and want to make a difference.
I studied cultural sciences, business administration and political sciences and was trained as a reporter at the Reportageschule Reutlingen. On this page you find information about me and my work.
→ Do you have a topic or project for me?
→ Are you working in a similar thematic context and thinking about a collaboration?
→ Do you have a question for me or would you like to give me feedback?
Feel free to get in touch with me You can find my contact details here.